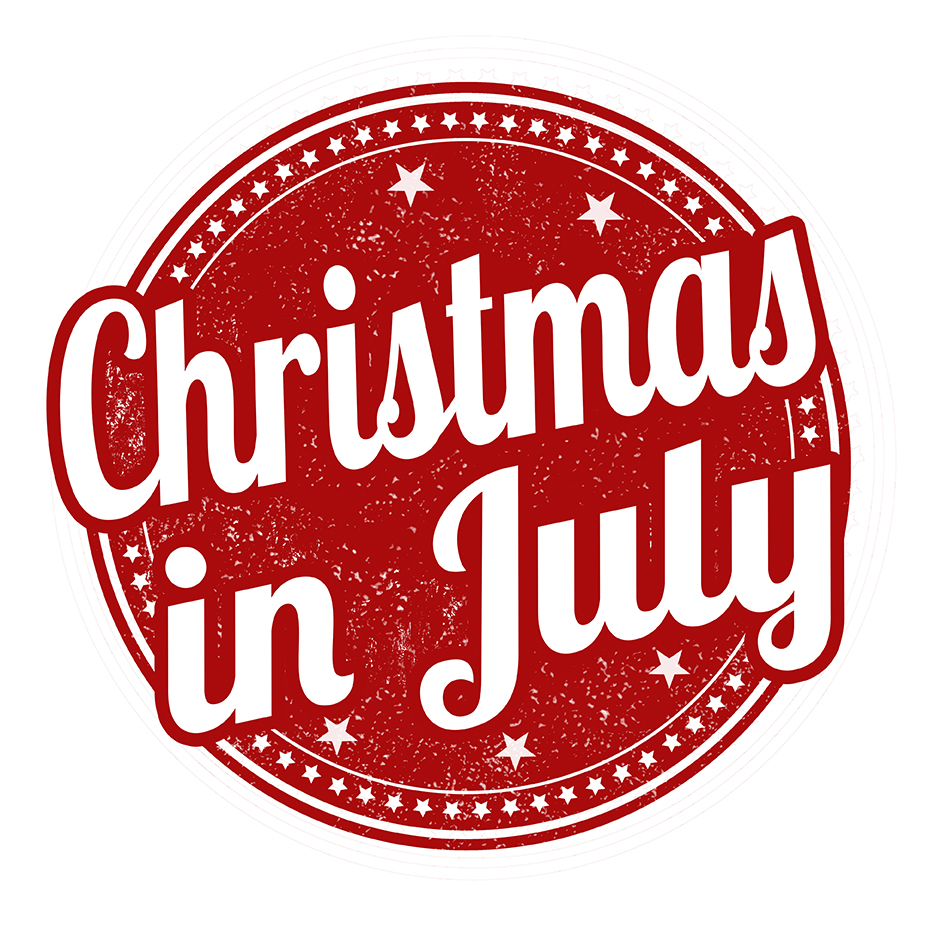 Christmas in July Sales Event
Incredible Deals On: Jewelry, Electronics, Sporting Goods, & More!
July 14, 2023 - August 6, 2023
We Pay Top Dollar for Anything of Value
Need some quick cash?
Ask about 10/10/10
10% Down
10% Minimum
10 Months
Van's Pawn Mart is your go to place for jewelry. We are the experts in the area of gems and jewelry. We offer on site watch and jewelry repair, along with jewelry appraisals from our gemologists! At Van's, we are licensed, bonded, and insured for your protection.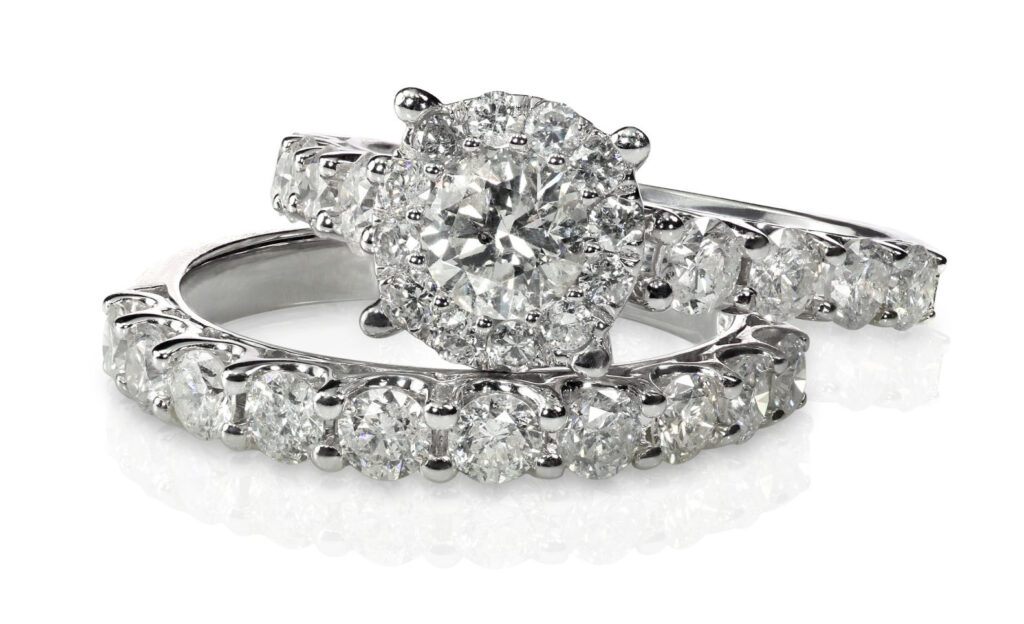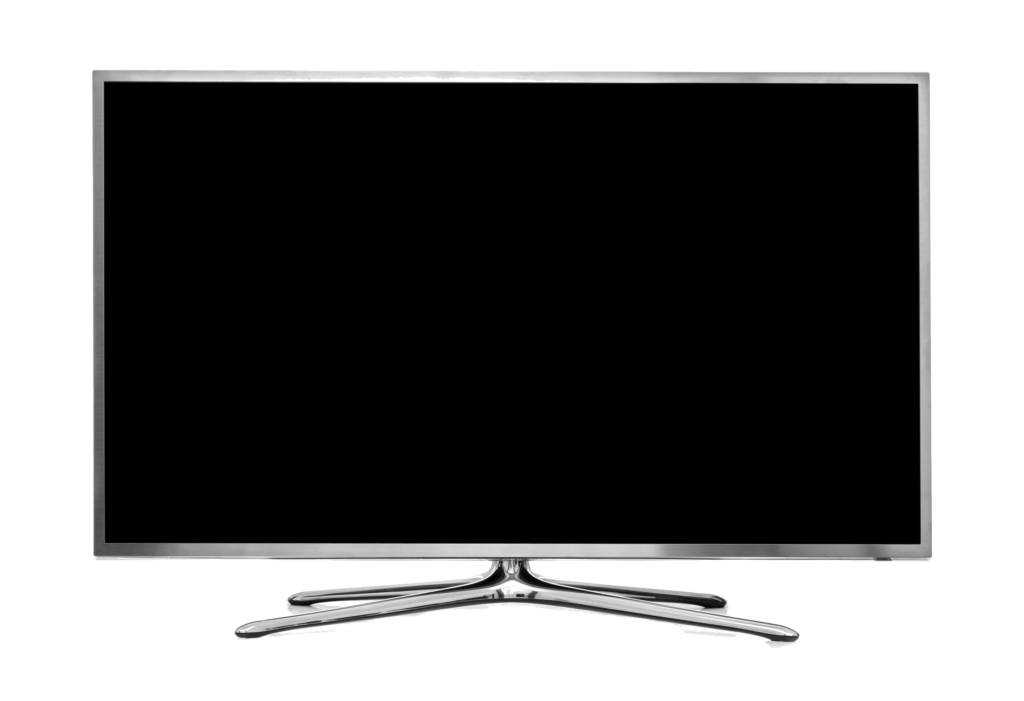 We are Middle Georgia's one stop shop to buy and sell electronics. Our staff has over 20 years of experience in providing the lowest prices on new and pre-owned items.
Van's Pawn Mart has a wide selection of musical instruments and memorabilia. We have anything from guitars to FX processors. Stop by one of our locations today to see more.
Van's Pawn Mart is your one stop shop to buy and sell sporting goods and recreational craft. That's why you can rely on us to give you the best deal!
At Van's, you can find the right tools for any project! We have anything from lawn equipment to power tools! On your next project stop by Van's to get the tools you need!
Computers
Laptops
Tablets
Gaming Consoles
Flat Screen TVs
And More
Guitars
Saxophones
Drums
Flutes
Trumpets
Gibson
Selmar
Baldwin
Yamaha
And More
Chainsaws
Blowers
Lawnmowers
Weed Eaters
Compressors
Generators
Pressure
Washers
And More
DEWALT® Tools
Craftsman® Tools
STANLEY® Tools
STIHL® Tools
Socket Sets
And More
Vintage
Heirloom
Watches
Broaches
Rings
Earrings
Pearls
Diamonds
Engagement Rings
Gold
Silver
Platinum
And More
WE BUY GOLD, SILVER, AND PLATINUM
Need some extra cash? We offer top dollar for precious metals in any condition! Stop by one of our store today and see how much you can get for your gold or silver.